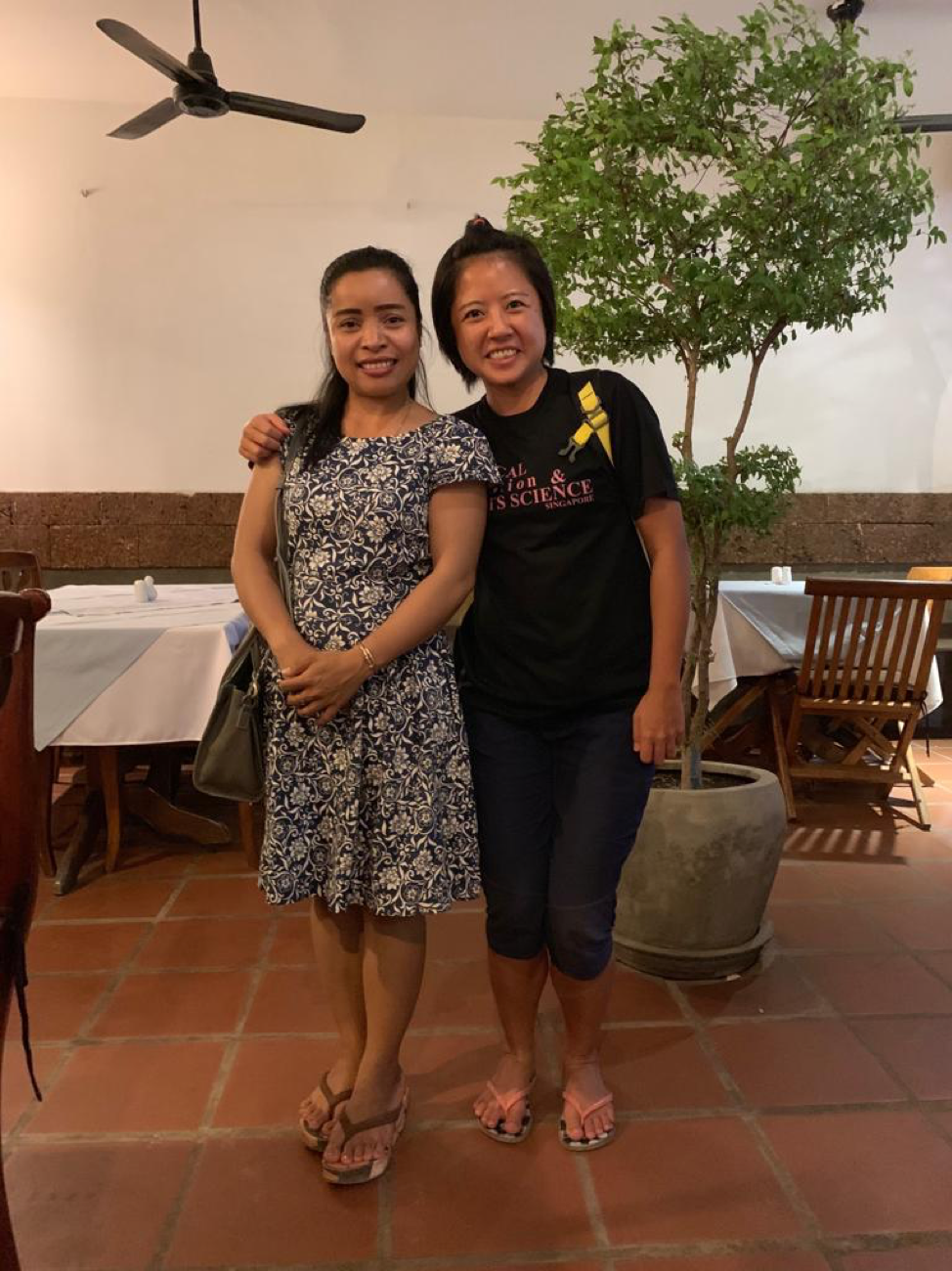 I have known Sina for just over 2 years and am always amazed by her faith in God. In every decision in her life, she submits and surrenders it to the Lord in prayer.
During this trip, I met up with her and her boyfriend. She has known him for 5 years but she has never been sure about marrying him. She has been praying for his faith, for him to truly know Jesus, and for God to affirm that he is the one for her. God has finally answered her prayers, and she has peace in her heart which could only come from God when she decided that she will marry him. Their upcoming engagement is later this month and the wedding will be in November.
When I saw Sina and her boyfriend together, I could tell that she was happy and there was an inner glow from her being. I pray that God will bless their marriage and their life together.
Seeing how Sina trusted and submitted to God for her life partner made me reflect on my faith in God and whether I really do submit and surrender everything to God. Would I have waited for 5 years for God's answer or would I have taken everything into my own hands? I wonder.
What about you?