Peam Village is located in Puok District, one of the twelve districts in Siem Reap. As the village is located in the Apsara region, no drastic developments are allowed in it.
It takes about 35 to 40 minutes to drive to Peam Village from the town area. The villagers usually earn their livelihoods from construction work.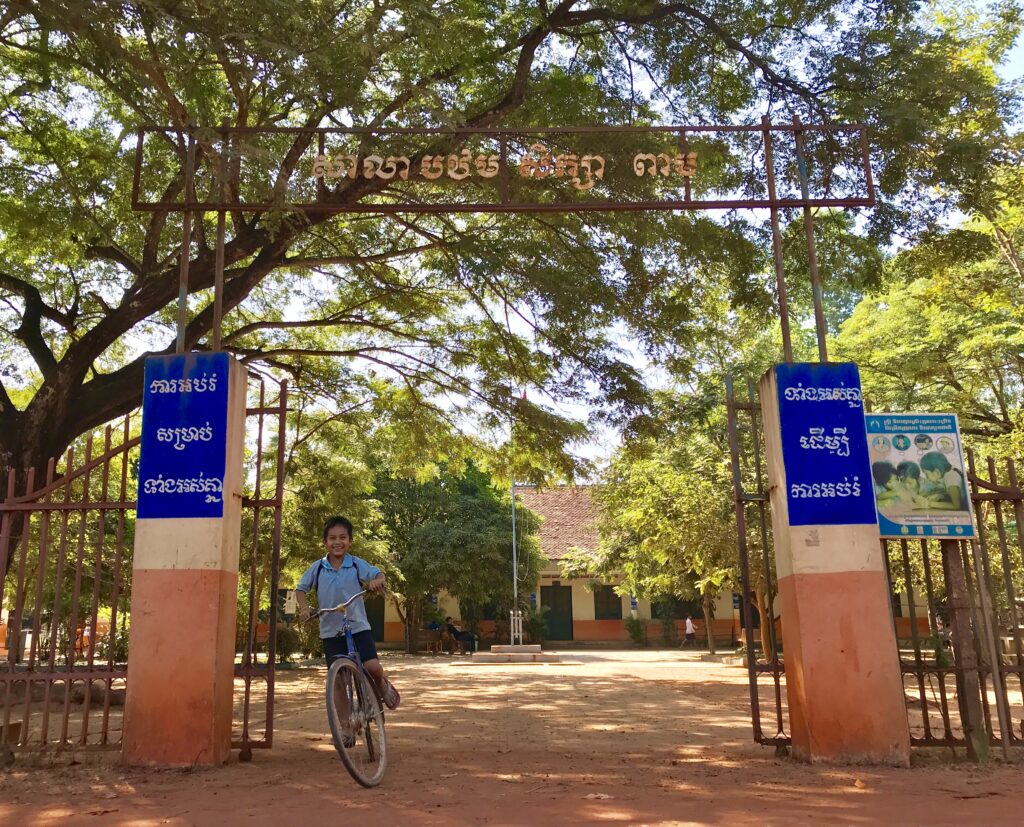 The children in Peam Village attend Peam Primary School which is a government school providing education from kindergarten level to Grade 6. More than 500 students attend Peam Primary School and they are taught by 18 teachers. There are 12 classrooms and 14 classes in Peam Primary School.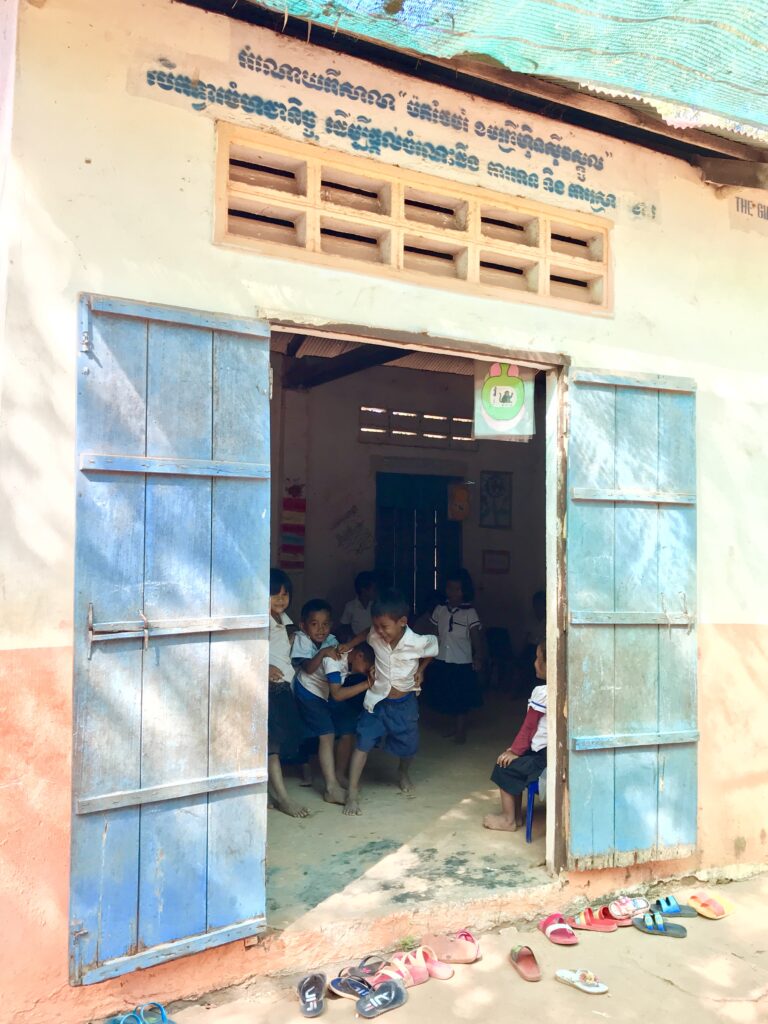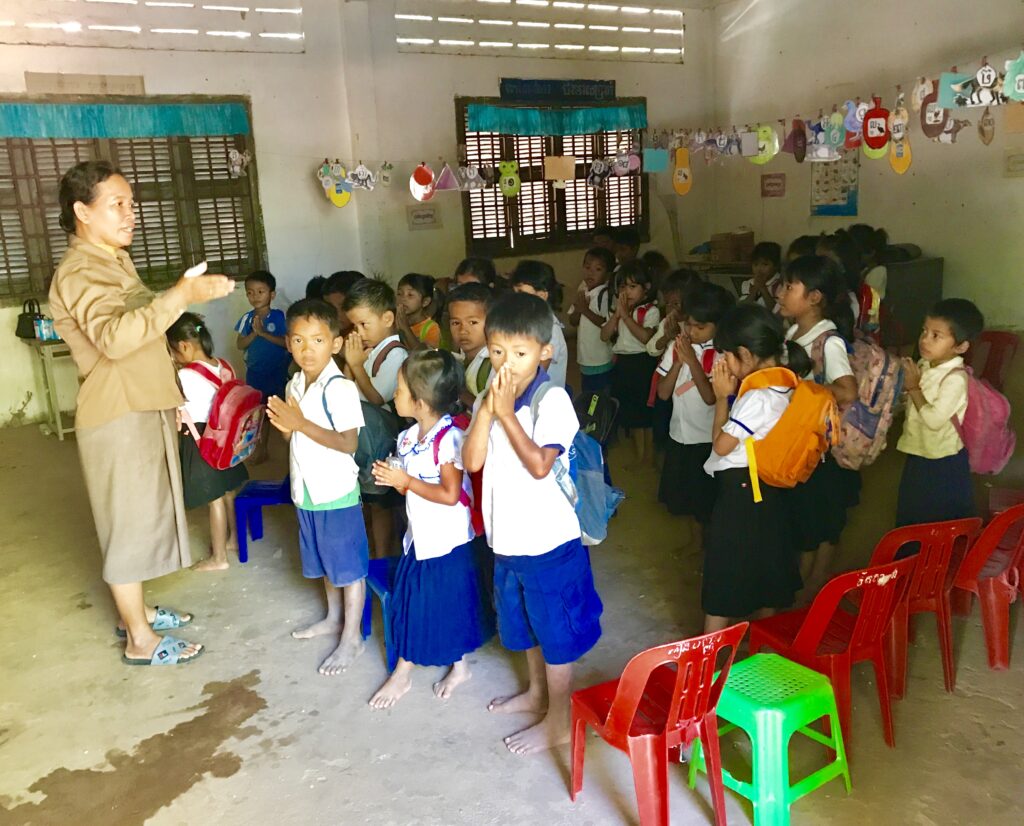 New Living Hope Centre carries out ministry in Peam Village. The church members conduct Sunday School from 1-3 pm every Sunday. About 70-80 students attend the Sunday School.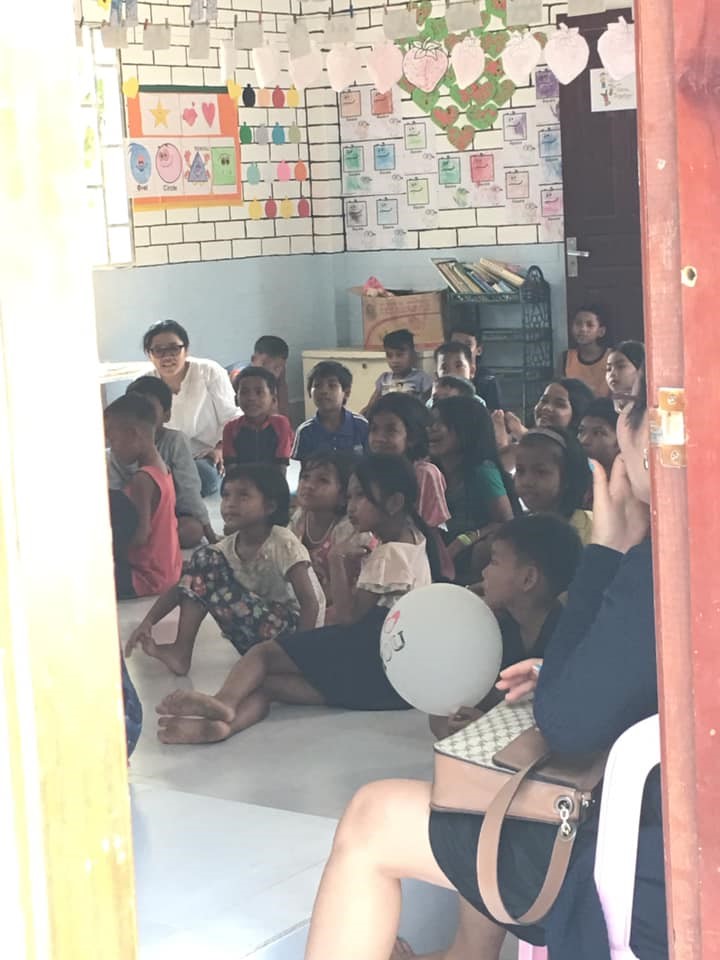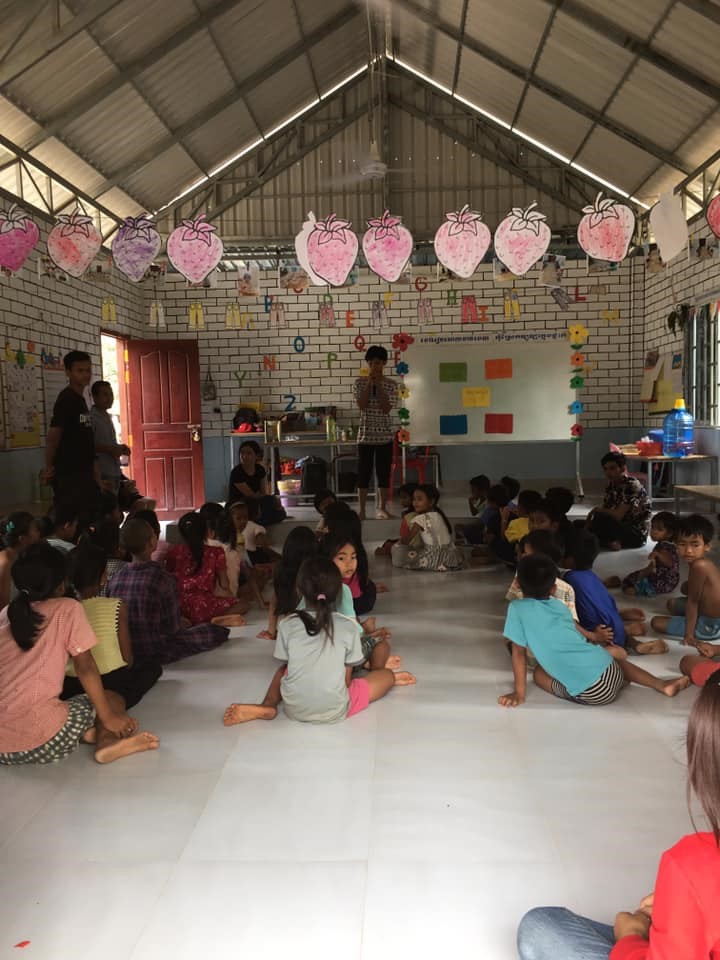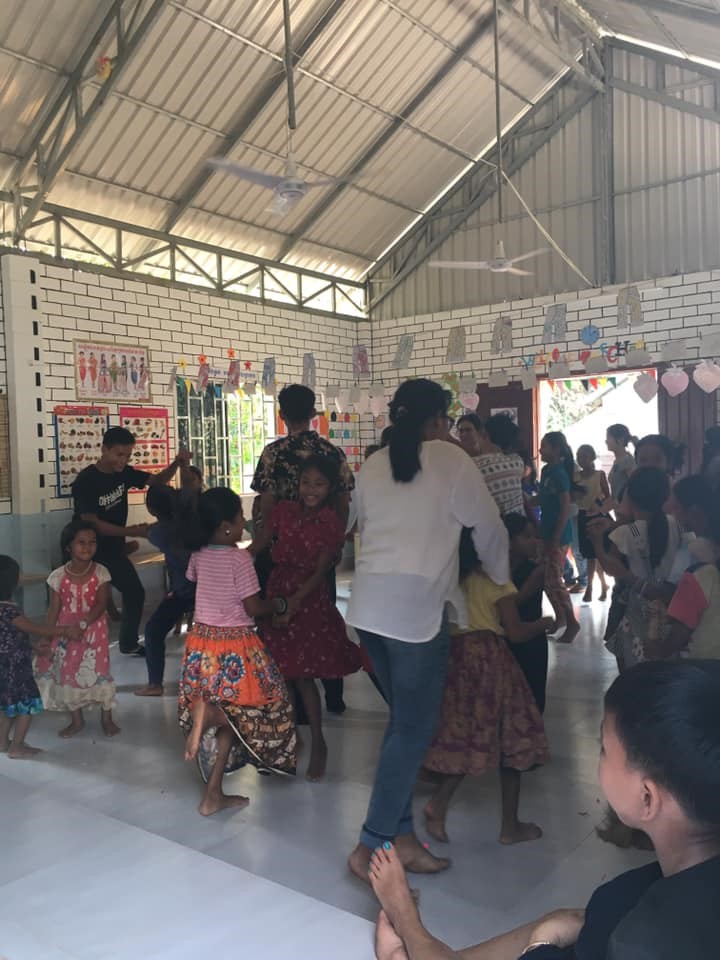 Love-A-Village is preparing to set up an English school with a good English curriculum. It is our hope that the children will be open to the gospel and start attending Sunday School. This contributes to our goal of spreading the gospel while serving the needs of the Cambodians through the means of education.