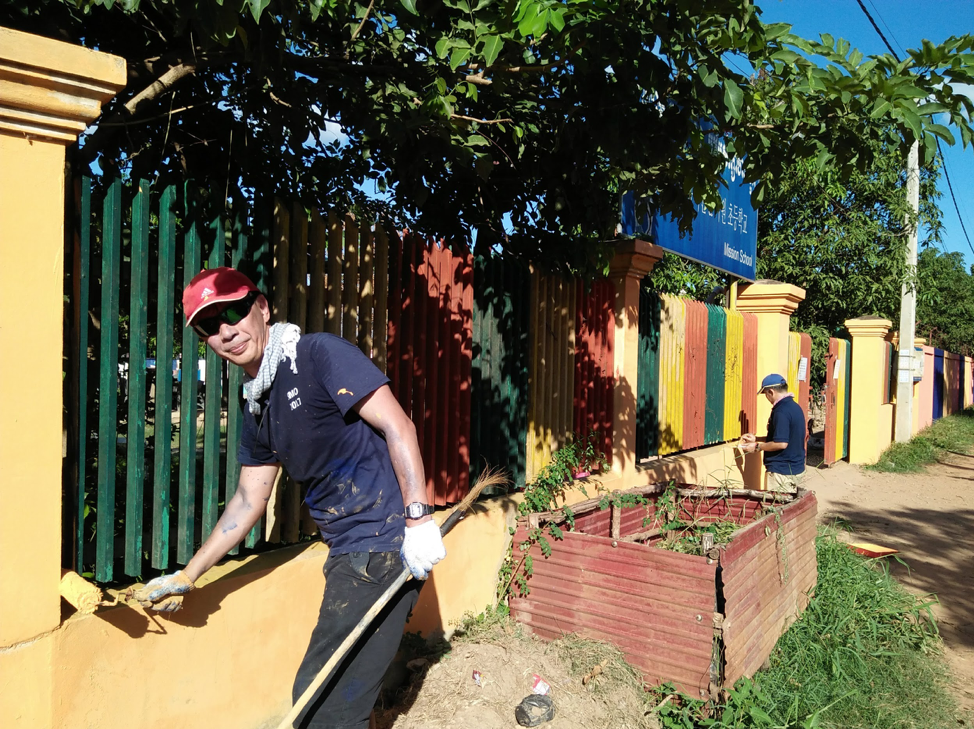 Cheng Boon
Faith, Hope, Love, Action.
Each brushstroke tells a story.
Serve with Love and Heart.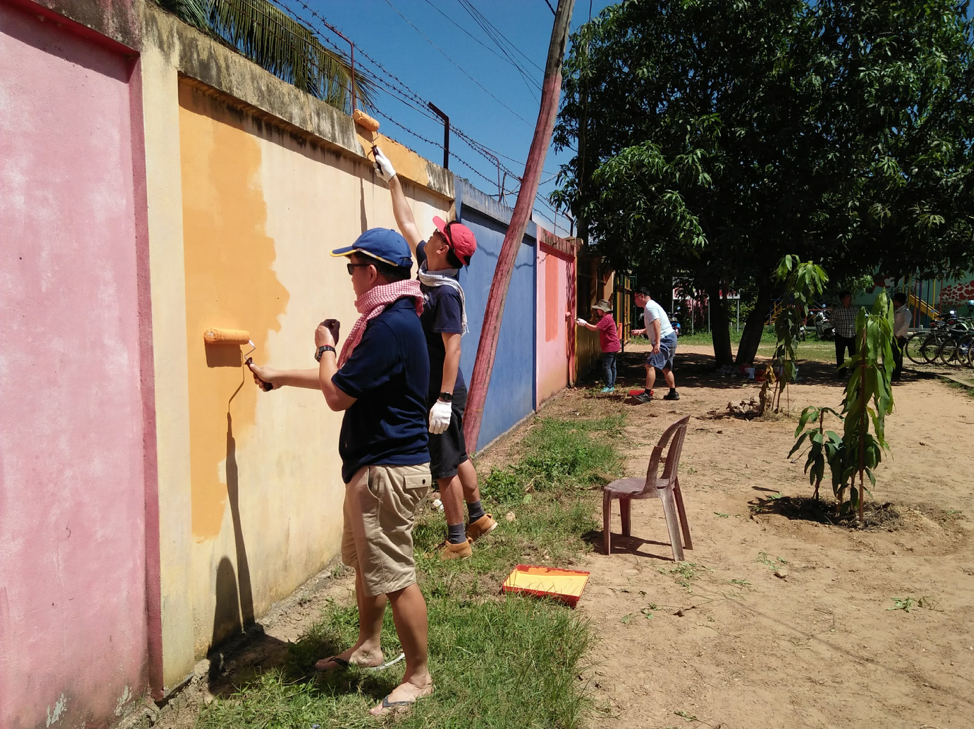 Nigel
Siem Reap School We Paint.
Children Happy We All Gained.
Sun, Sweat, No Regret!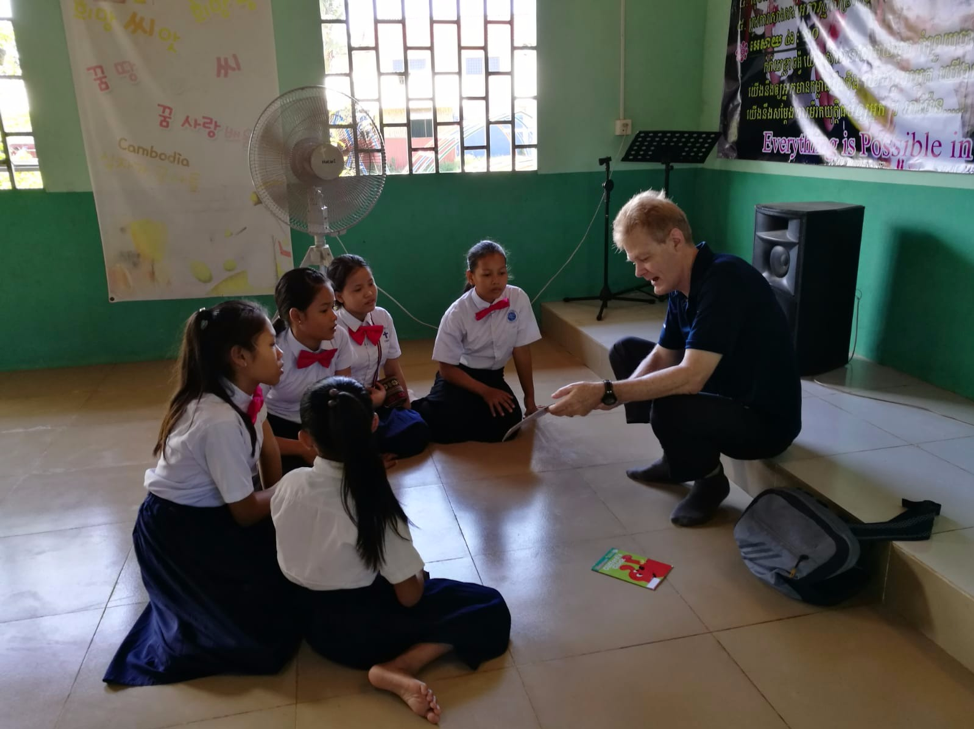 Stewart
History came alive
Ancient and present combined
Future hope: school thrives!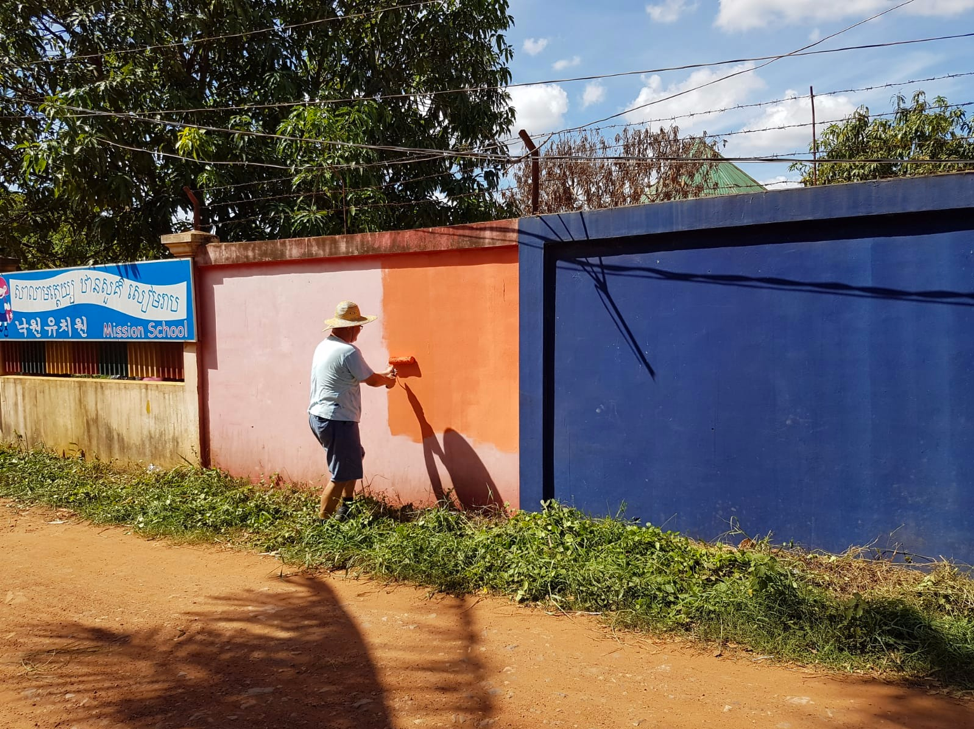 Kim Yin
Angkor to Pol Pot,
Killing Fields to Paradise
School with Hope, Love, Joy and Peace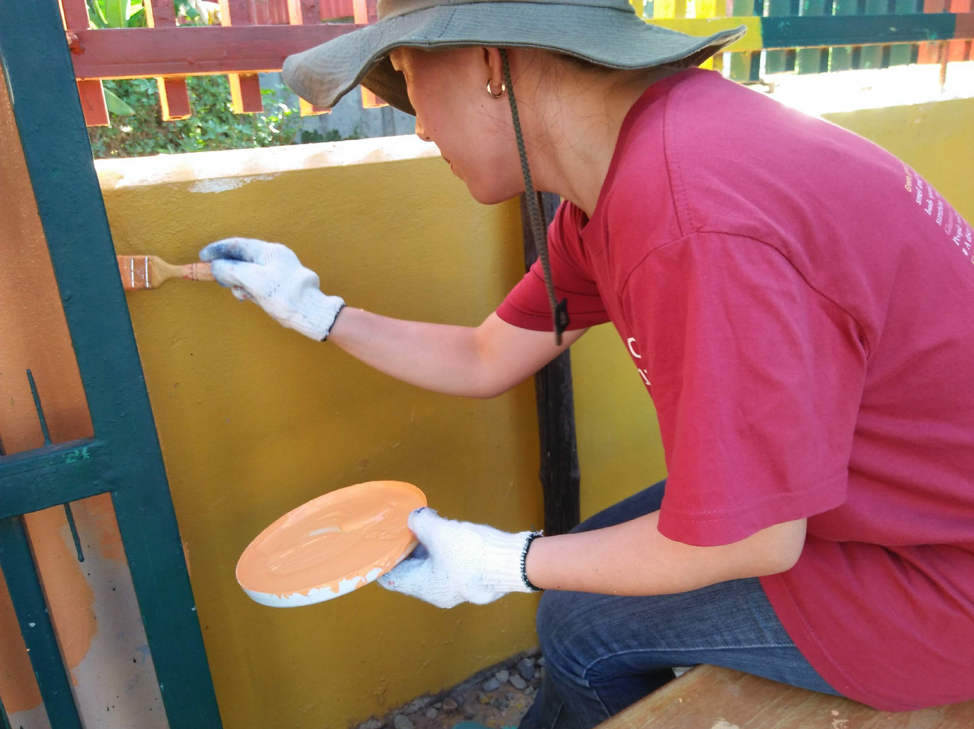 Marilyn
Blue, salmon, yellow…
Stand, squat, soak, sweat, stain, support…
Mission accomplished!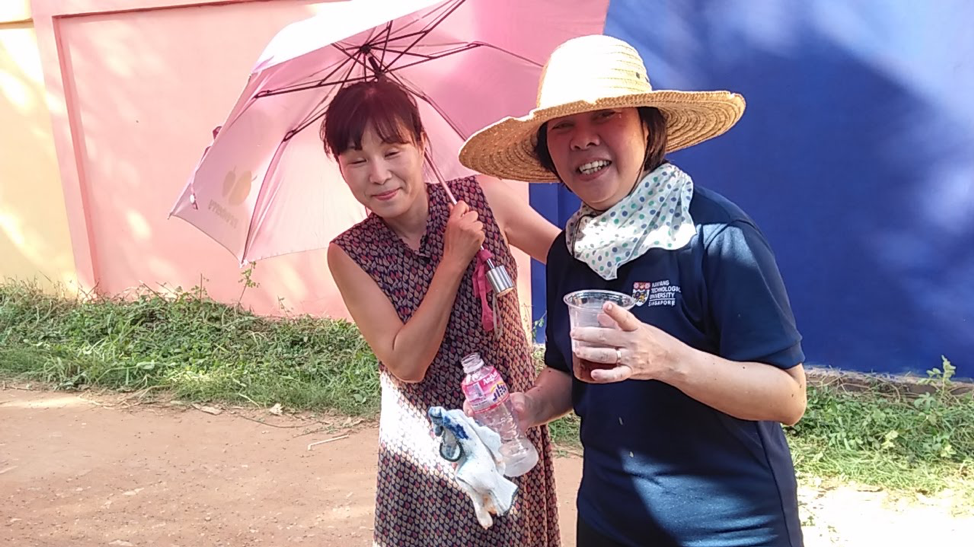 Hui Kwang
To Siem Reap again
To paint the walls of the school
To make Miss Yoo smile