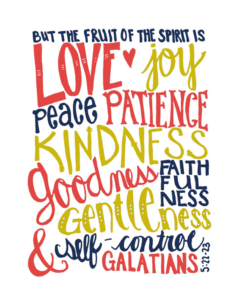 As Christians, we should be producing the fruit of the Spirit in our daily lives. Through this trip, I saw the nine attributes displayed!
How the Fruit of the Spirit was evident this trip: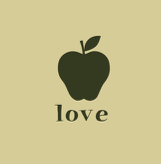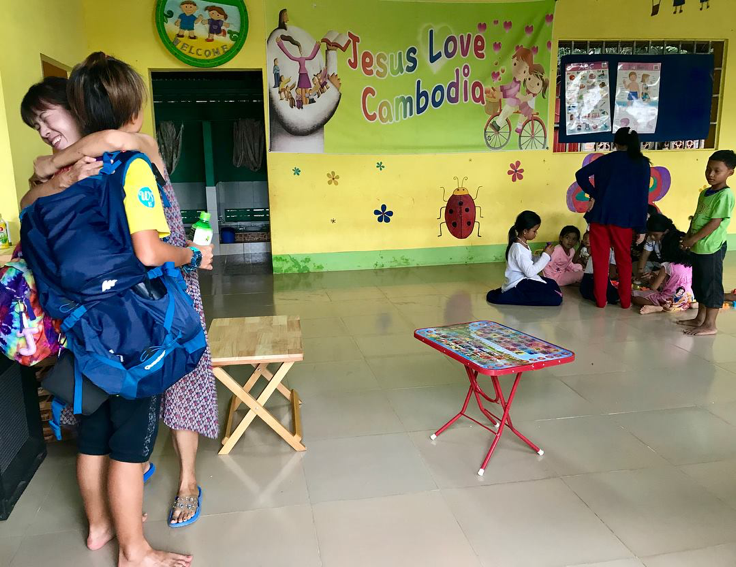 At Paradise School, Teacher Yoo showered all of us, her students and the parents with the love of God. She reached out to every single one and touched our hearts and lives with the love of God.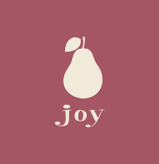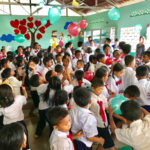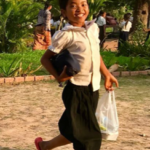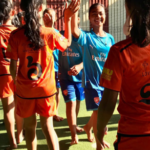 Every smiling face of a child showed such great joy – whether it was when playing games, receiving gifts or giving a performance. It was a joyful time for all the children! The 3 events we held – Christmas at Paradise School, Christmas at Lovea Primary School and the Friendship Soccer Event – were filled with joyful faces.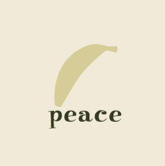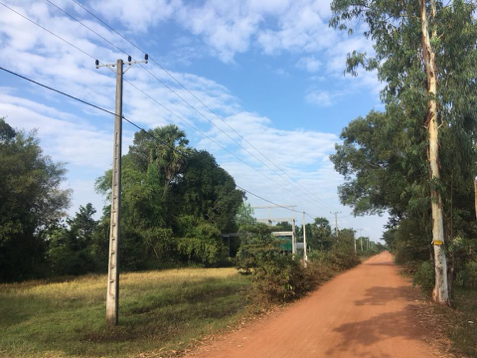 For me, it was an afternoon walk in Lovea Village that brought me peace. The quietness and stillness I experienced as I walked along the dusty road is indescribable. My heart filled with the peace of God and I knew that this ministry is blessed by God.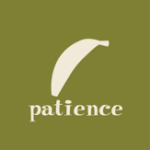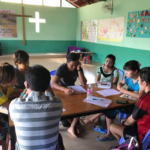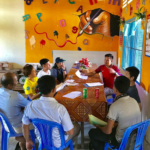 Communication wasn't easy! The teachers couldn't understand us and we couldn't understand them! But we were patient and learnt how to communicate with each other and work together despite the language barrier. Many times, we used hand signs to try to communicate and laughed when we didn't understand each other!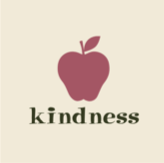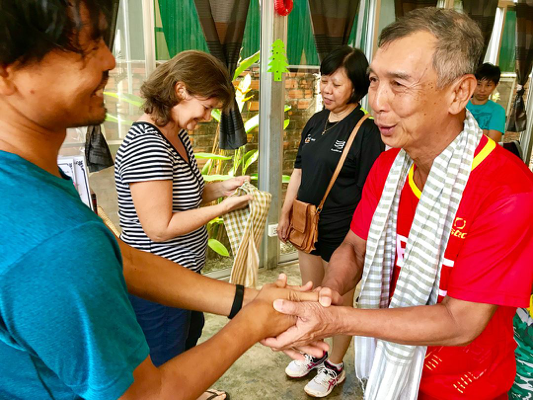 On 16 December, we had lunch with Mr Sophanny and Claudine, a missionary couple serving in Siem Reap. They have been extremely kind to us throughout the whole trip. They were instrumental in ensuring that the Christmas Party at Paradise and the Friendship Soccer Event ran smoothly. Claudine also acted as our translator many times with Teacher Yoo! Their kindness went a step further as they gifted us with 'kromas' (scarfs). THANK YOU for the wonderful gifts!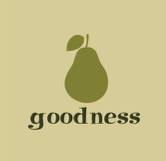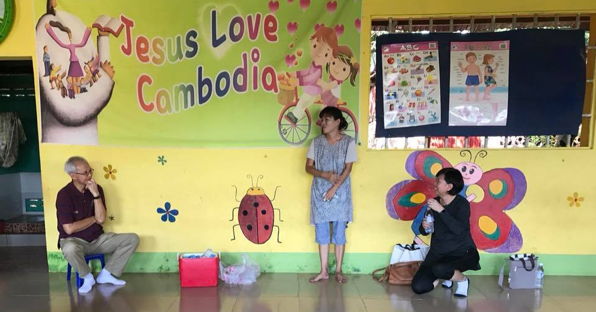 From the picture, you can see my parents looking at Teacher Yoo. To me, my parents displayed goodness this trip as they embraced and welcomed the volunteers and Cambodians alike. They showed me what it meant to be followers of Christ and be Christ-like. Without my parents' support in Love A Village, I couldn't have come this far. Words cannot express how much my parents mean to me. Although I don't show or say it often, I love you both very much!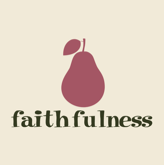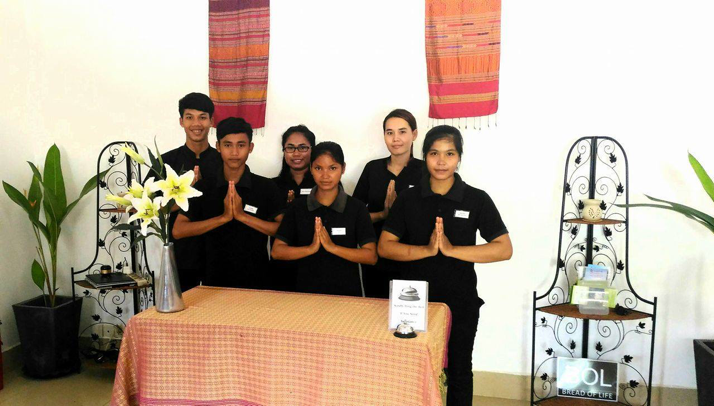 During our stay at Bread of Life Bed and Breakfast, I had the opportunity to see God at work in the lives of Chhoy and Cham Nam, two of the staff working there. Every day they would have morning devotion and read their bible without fail. They serve Jesus faithfully and with such dedication!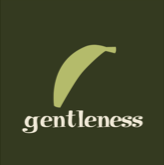 Cambodians are generally gentle people. Singaporeans, on the other hand, can sometimes be too quick with a harsh word. During this trip, I witnessed how uplifting kind and gentle words can be and how damaging harsh words can be. The tongue is really the hardest part of our body to tame! Let us all remember to be gentle like Jesus is!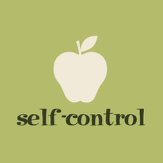 How can I balance being and doing? How can I stop myself from doing things too fast? How can I control my tongue? There were many lessons on self-control I have learnt, still am learning and need to learn! With each trip, my worldview opens up and God gives me just that bit more of wisdom.
To God be the Glory!