It's been 3 months since we started Food of Love on 1 Dec! This ministry was started with the intention to show the love of Christ through giving hot meals to widows from the church and those who live or work close to the church.
Ministry to the Widows
The widows have been gathering at the church every week for a time of Bible teaching, praise and prayer. After their time together, they then brought home hot and nutritious meals for themselves and their grandchildren. The widows have shared that having a programme dedicated specially for them makes them feel loved and cared for, because they feel forgotten by the rest of society. God is a protector of widows (Psalm 68:5), and what a joy and privilege it is to be able to be part of this ministry.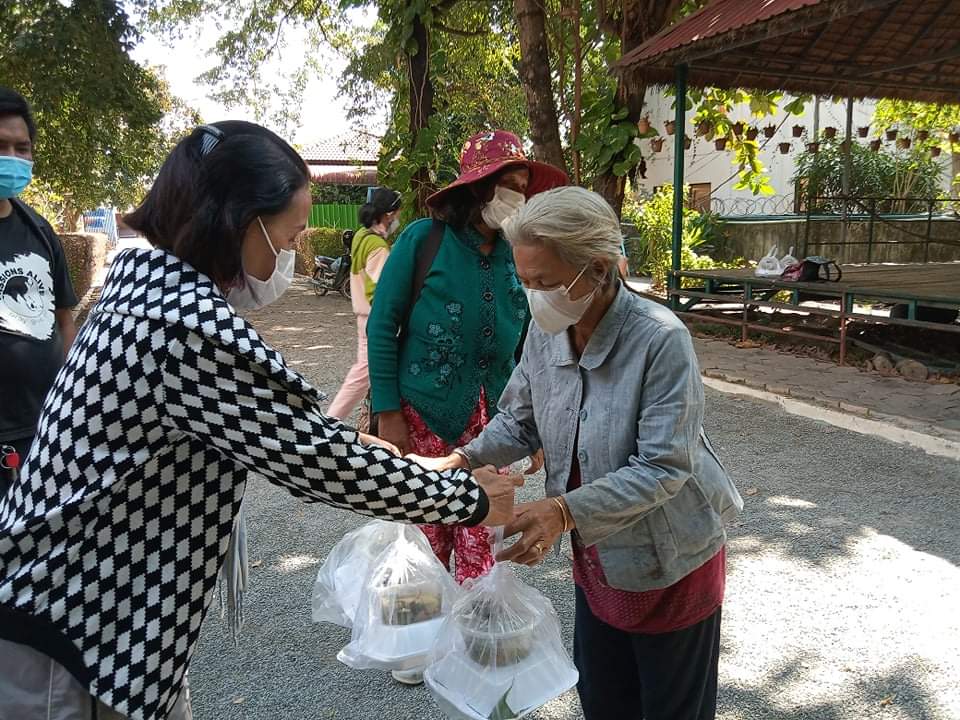 Ministry to the Needy
The Food of Love ministry is also supported by volunteers who walk along the streets around the church to give out meals to those in need such as garbage collectors, construction workers, cleaners, etc. Prayer is offered, and they are pointed to church if they are in need of any help in the future.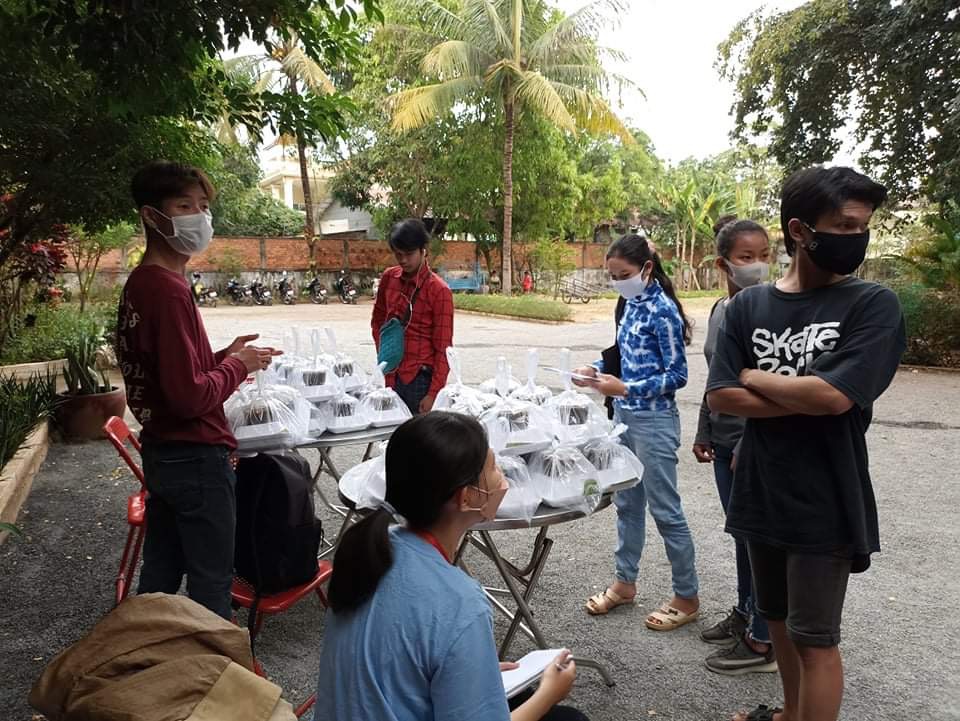 The volunteers shared that on the first week, they were at a loss as to where to go, but God led them to an alley near the church to families that were in need of help. They have been reaching out to these households every week since then, and have built up relationships with them.

One household consists of a grandmother with 13 grandchildren under her care. When the volunteers first met her, she was not able to walk and requested for a wheelchair so she could move around. The volunteers taught her how to pray and noticed that she's been increasingly open to not just receiving but wanting to join in prayer as well. About a month since they began praying for healing of her legs, she was able to stand up and walk!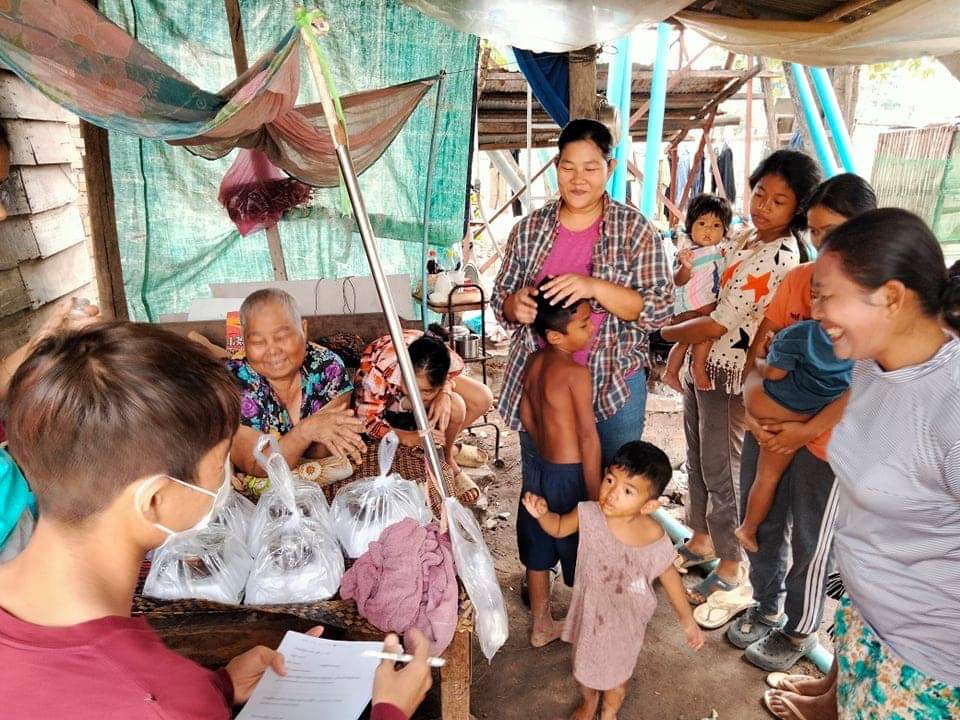 The neighbours started taking notice of the regular visitors (who they know to be Christians) to the household, and peeped in to try and see what's going on. Now, this household and the grandmother's household (her grandchildren are now attending Sunday School in the church) have become Christians. Praise God for his mercy and power – for the salvation of these entire households. WE pray for the church to continually be a beacon of light to those around them!
Glory to God for how he has multiplied the little that we've given him into so much. Pray that every act of love will make an impact far beyond all we ask or imagine!