It seems like it was only yesterday that we, an eclectic mix of travellers from diverse backgrounds and age groups, left the chilly December weather in Singapore for the sunny skies of Siem Reap and warm welcome of Cambodians. We are thankful that we had a lovely shared experience during which we enjoyed spending time together and contributing in our unique ways.

Read on for our thoughts on the trip!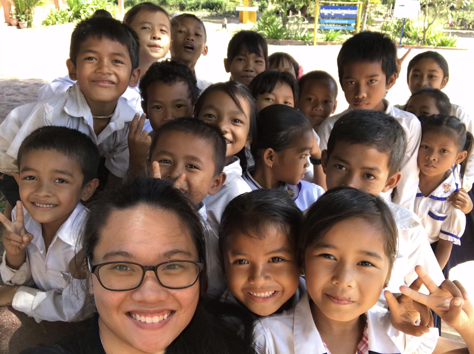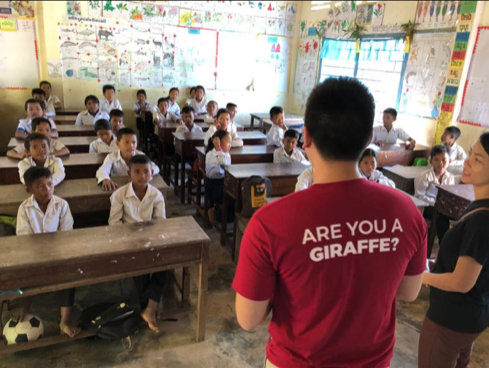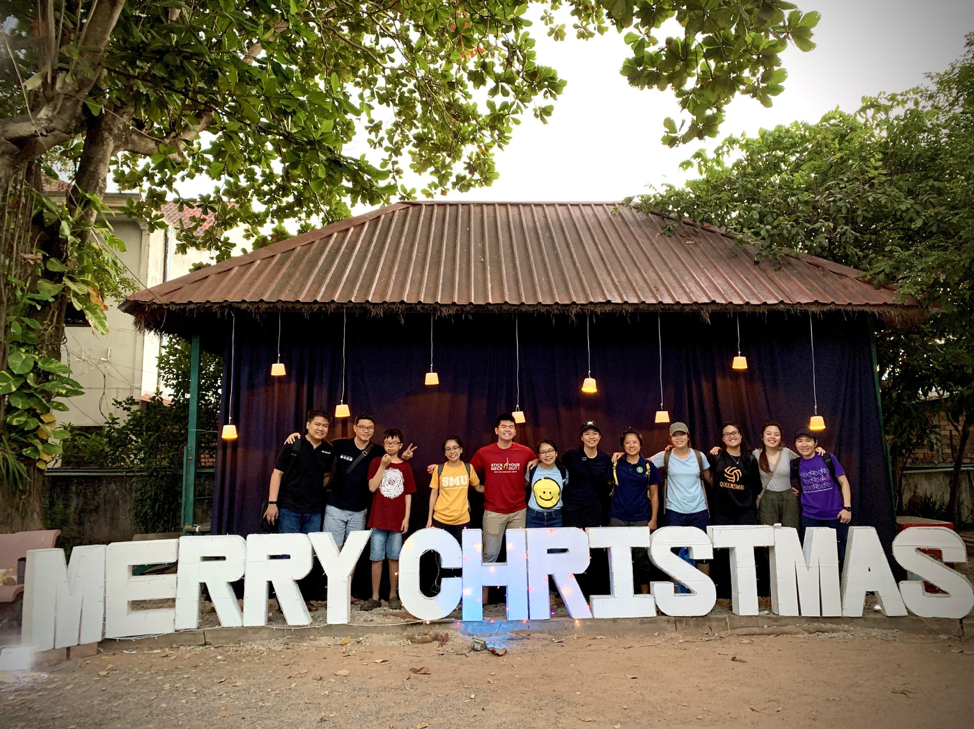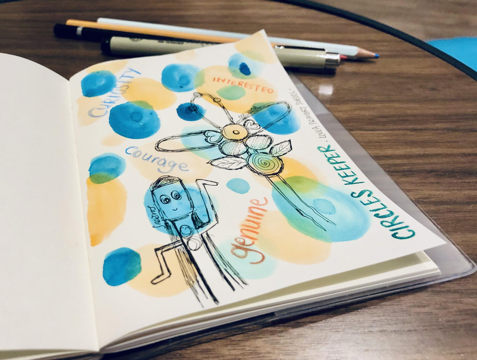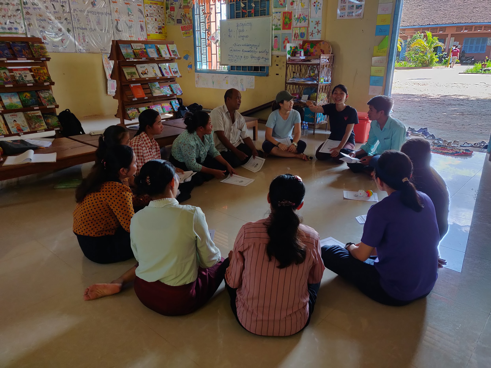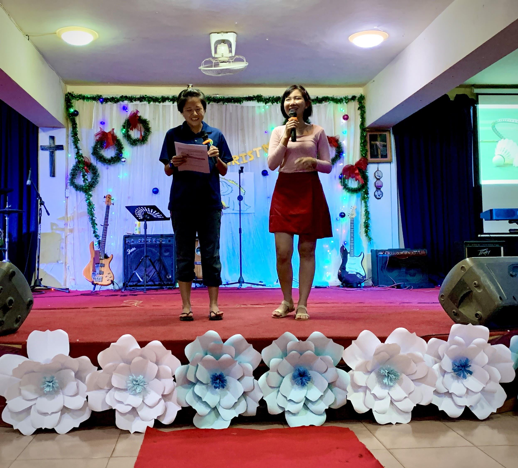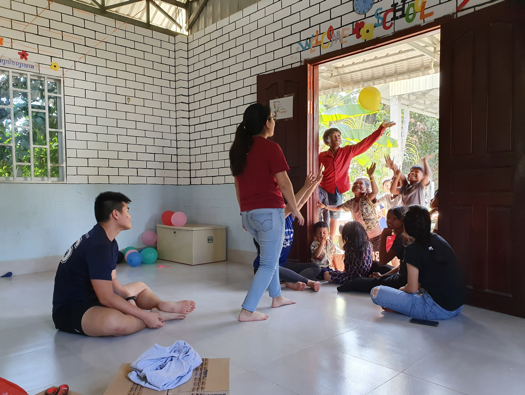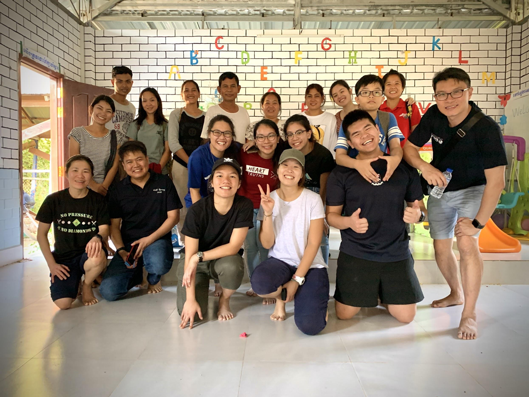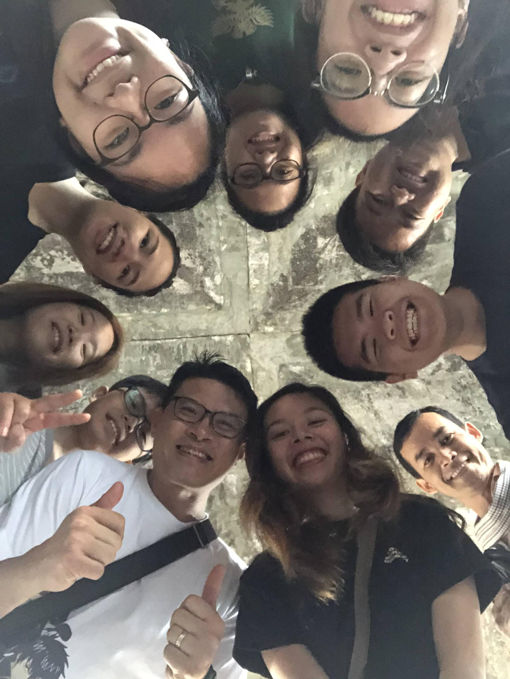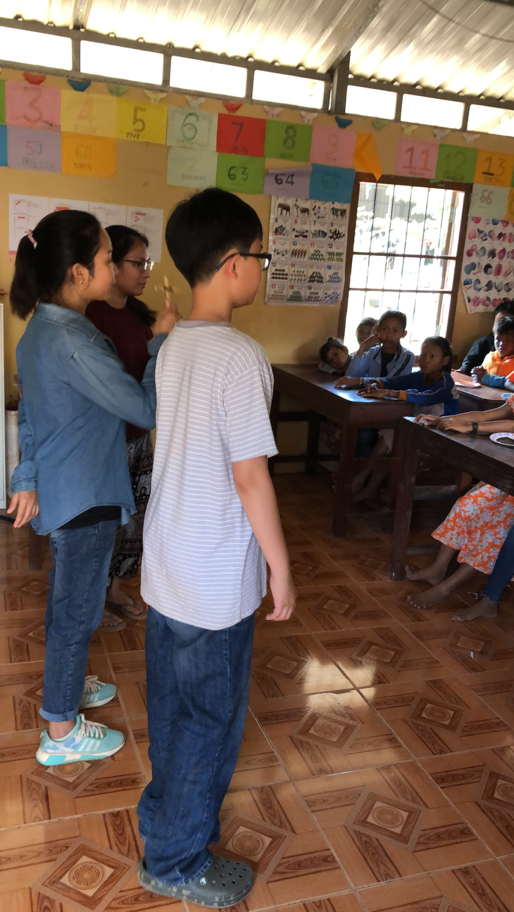 Thank you for reading our blog. We hope to have you come on board next year!