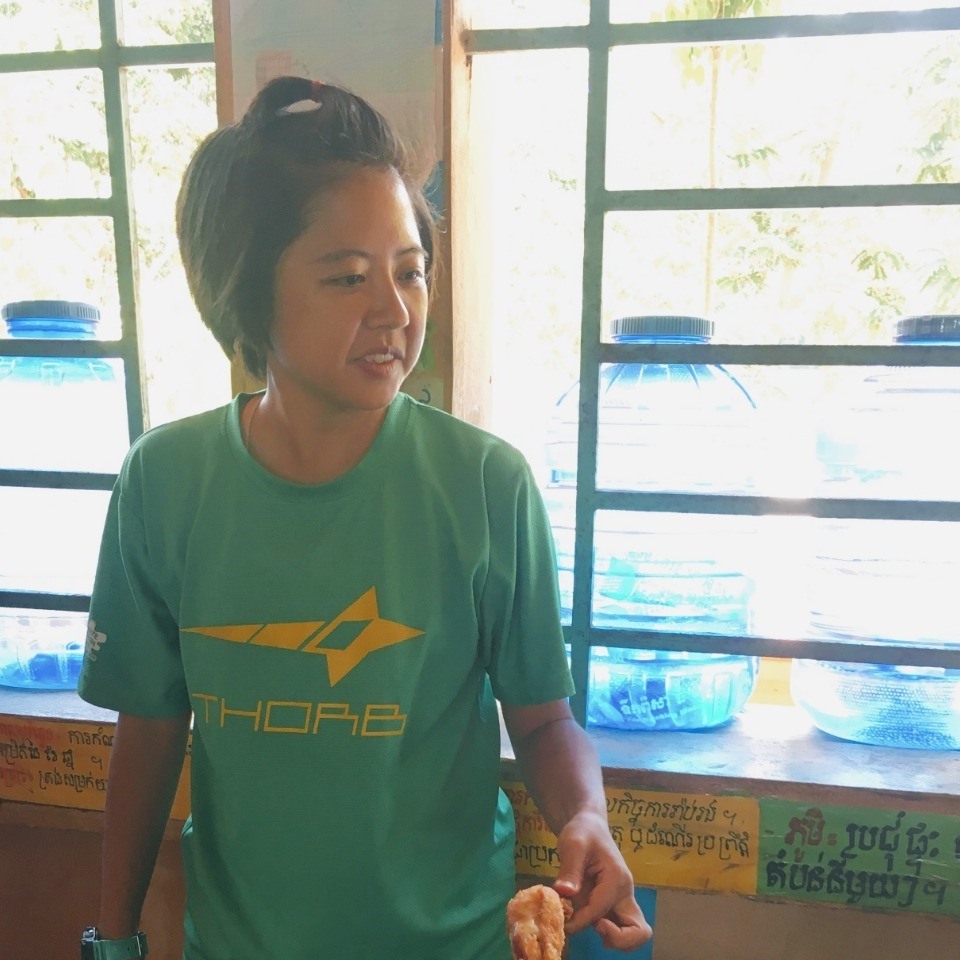 Dear Love-A-Village supporters,

Thank you for your faithful and strong support for Love-A-Village in 2019. I am greatly encouraged by each and everyone of you.

As some of you may know, in mid 2018, I left full-time teaching to take up a seminary course. I have just graduated from my seminary studies! In 2020, I will continue tent-making, i.e. working as a flexi-adjunct teacher in a secondary school. I don't know where God wants me to go next but definitely, Love-A-Village's work will continue and even expand and increase in intensity. I believe this work is blessed by God!

In 2020, Love-A-Village intends to extend our work to other villages and empower more Cambodian Christians to share the gospel, disciple new believers and improve their lives and the lives of those around them, both spiritually and physically. We are exploring new partnerships to reach even more Cambodians for Christ!

The strategies used will depend on our various partners – their calling, passions and gifts. There is no "one-size-fits-all" approach!

Please continue to pray alongside us for God's covering on Love-A-Village's work and the Cambodian Christians who are doing God's work.

Amen!