Prayer for the Core Team

Motivation in our hearts and constant communion with God to make our calling sure
For God to raise up and bring more like-minded people to serve in Love-A-Village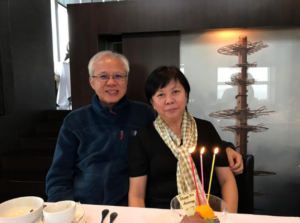 Michael Tay:
I believe strongly in the power of education and the love of God to change lives. We need to give practical help and share the gospel with the Cambodians. I serve in Love-A-Village because it is an avenue for me to be a good steward of God's blessings to me.
Lee Hui Kwang:
I want to be able to help Cambodians improve their quality of life. And I believe English language skills will help them have more job opportunities. I believe teaching English to the locals is a means to share the Gospel. Building relationships with trusted Christian partners, encouraging and supporting them, will also go a long way to God's love being shared and experienced.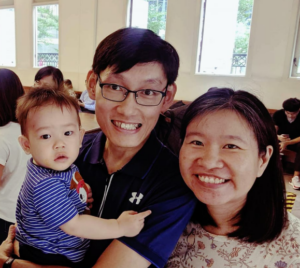 Chua Chin Yang:

Missions is something that has always been close to my heart. Improving the lives of the Cambodians through education is a key vehicle for Love-A-Village's ministry. I am part of the team as the team's convictions are aligned to my beliefs. We need to continue empowering the locals to do what they are doing and do even more for the glory of God.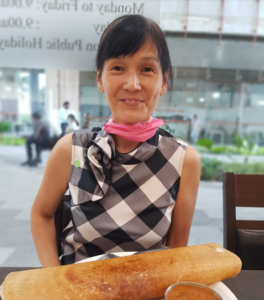 Vivian Wong:

I am glad to be personally involved in outreach projects and break away from my own comfort zone. Since I became a Christian at 17 years old, I have experienced, and continue to experience God's love, comfort, peace and hope in all circumstances. Jesus' love for all mankind is the same yesterday, today and tomorrow. I want to follow the heartbeat of Jesus to bring His comfort and love to others and am glad this ministry is an avenue for me to carry out His mission.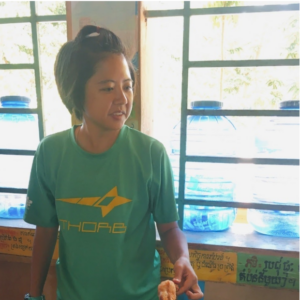 Janice Tay:

The people in Cambodia hold a special place in my heart. As I interact and build relationships with people there, I have been blessed in countless ways. In return, I want to use my gifts to bless them and serve God.